Click here to go back to the WEB SITE HOME PAGE.
Late June, 2010:
One of the first 2011 Porsche 911 Turbo S's comes to America
... from Emden Germany to Houston, aboard the Marina Ace.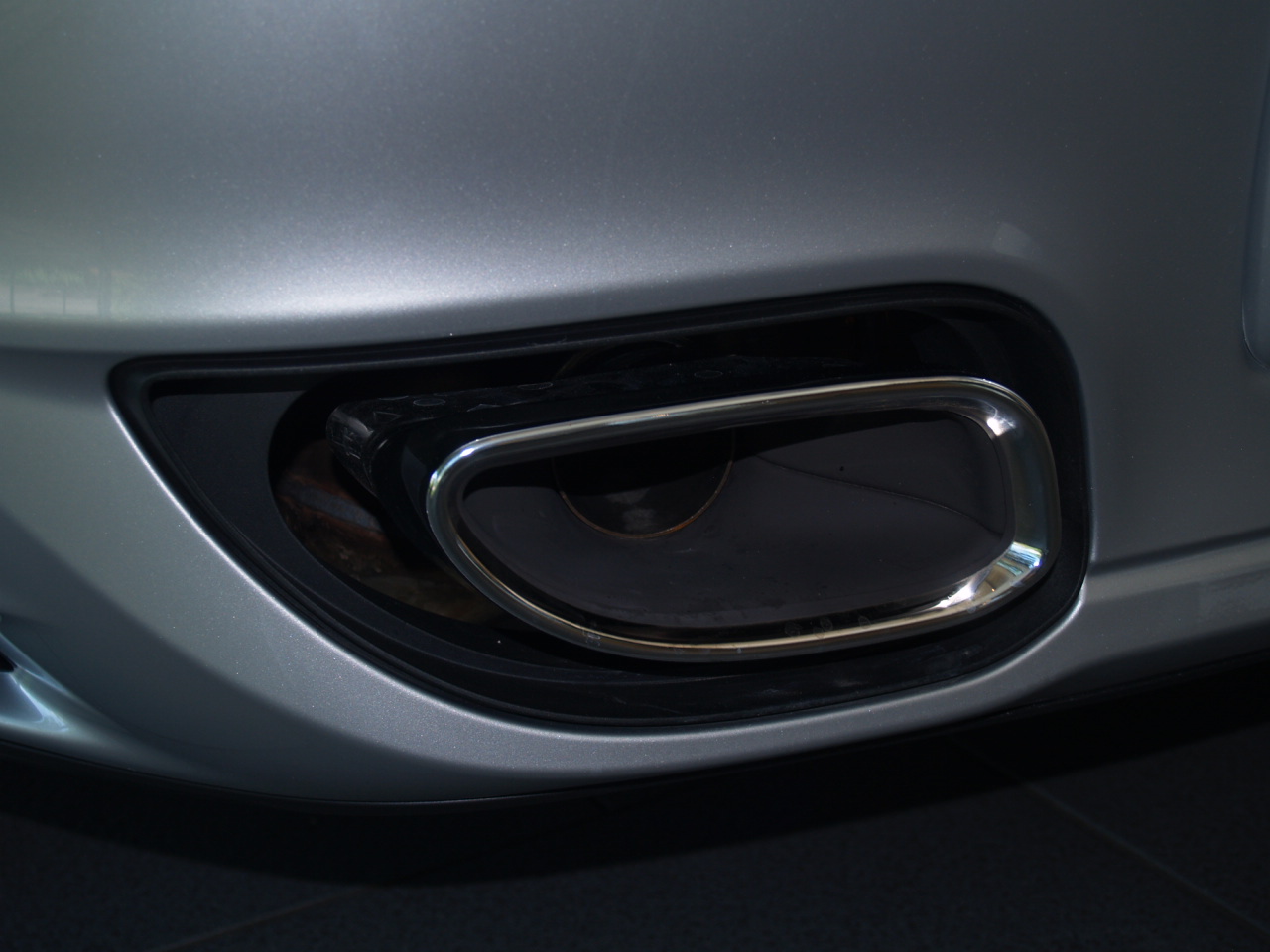 Delivery to Wyoming and beginning of two week, 2,000 mile break in, to complete engine block metallurgy curing within each cylinder bore (before tracking the engine under full load). The Porsche PDK transmission is ready to do launch-control starts immediately- but I did not):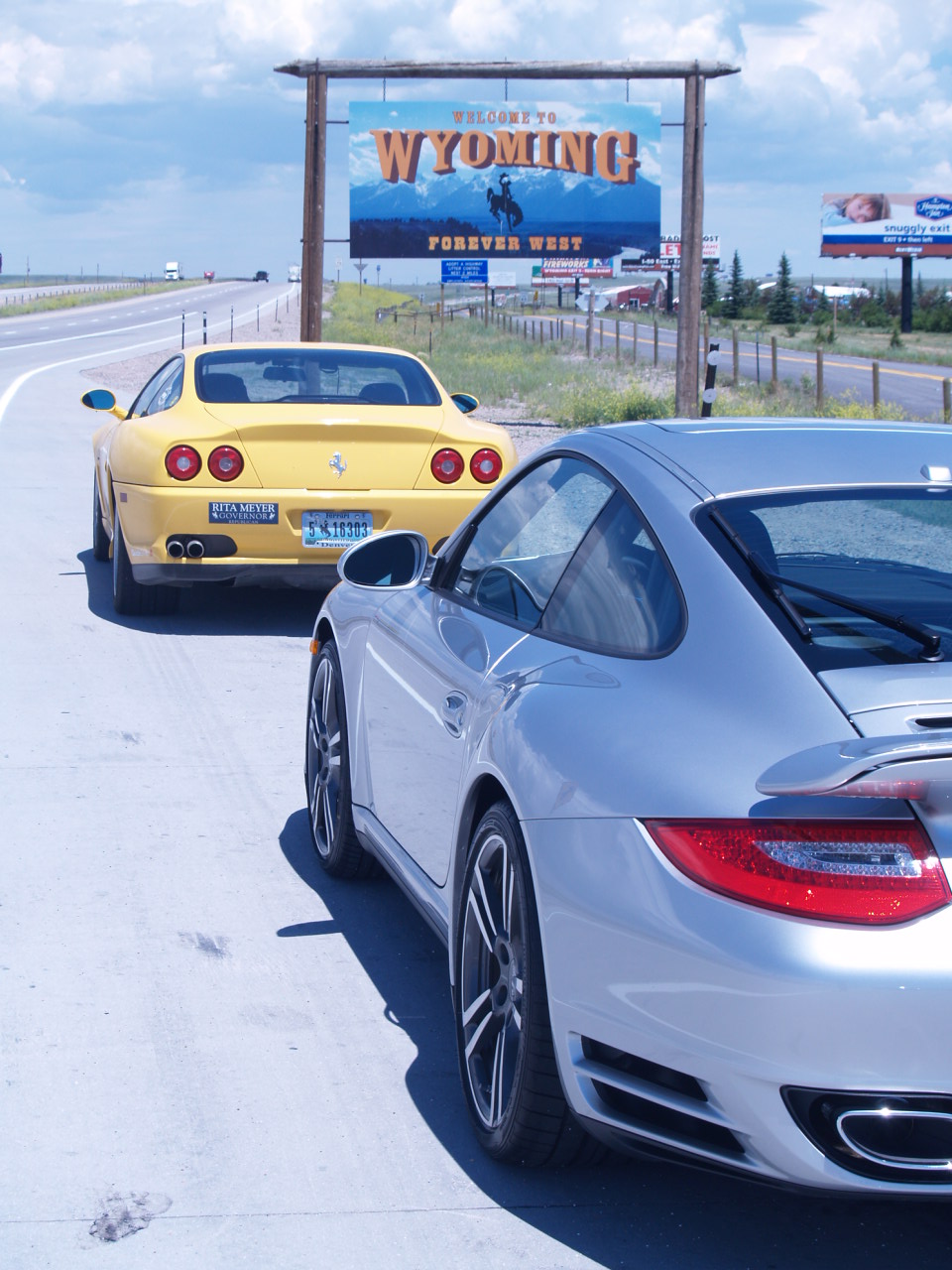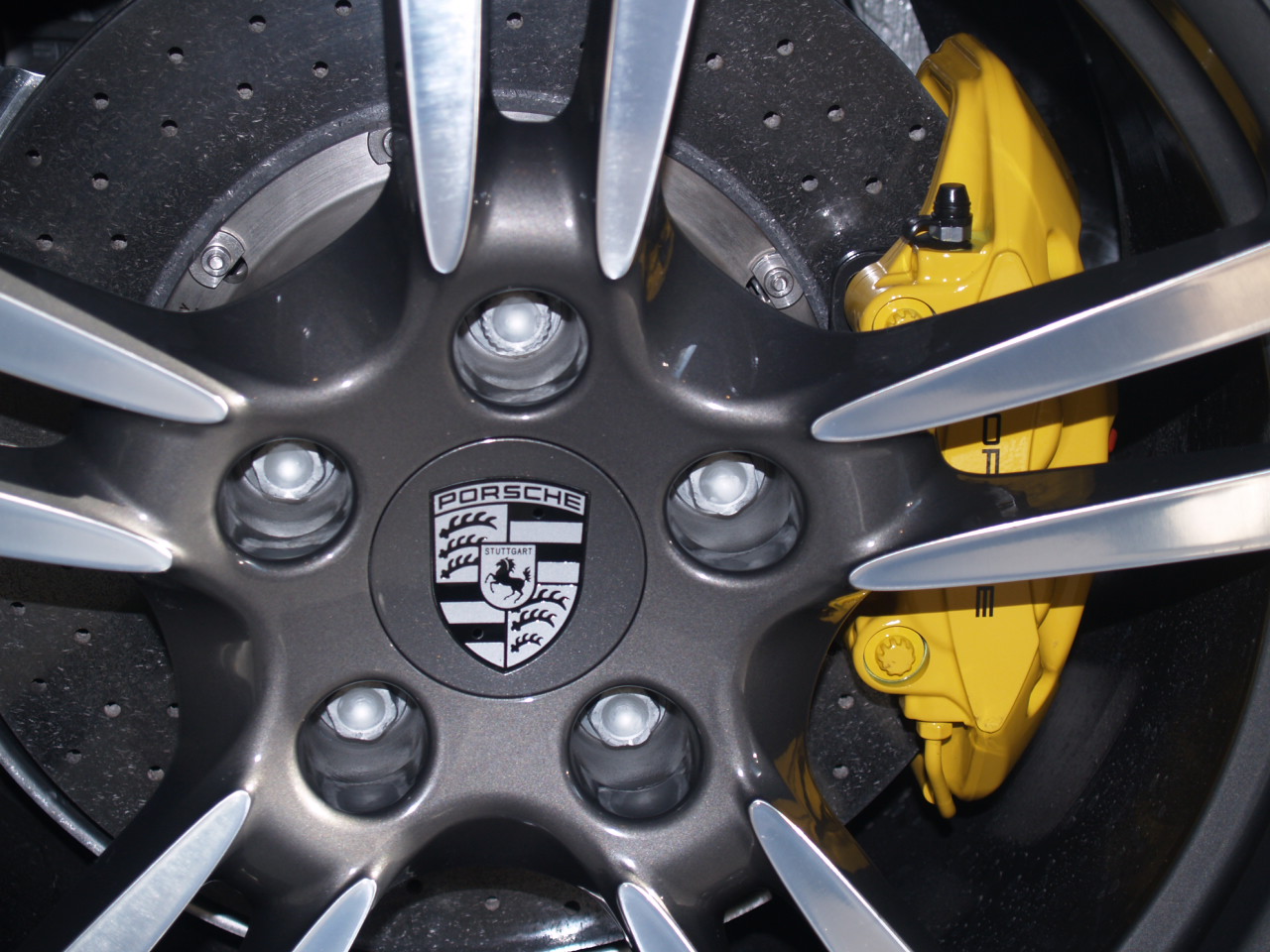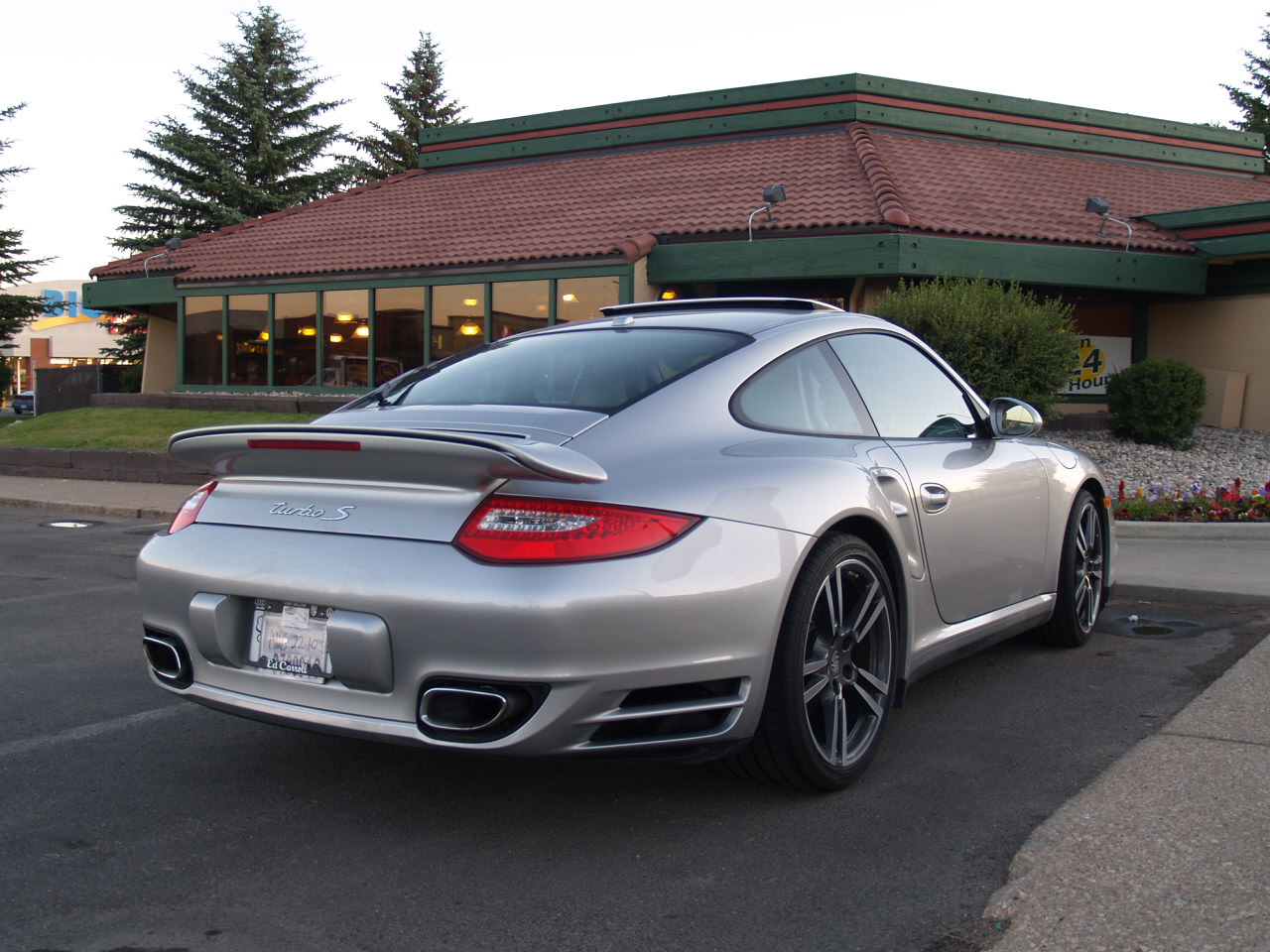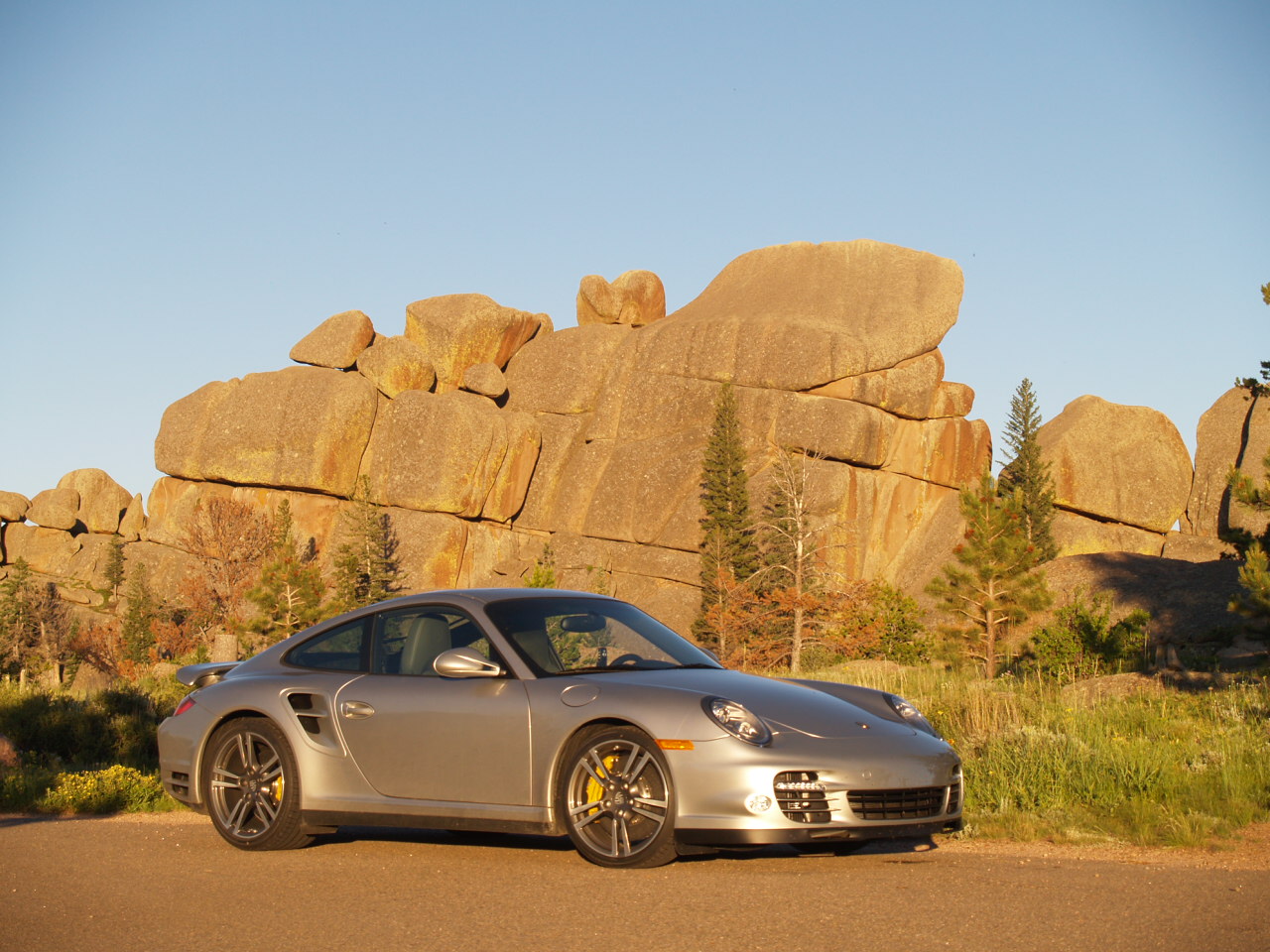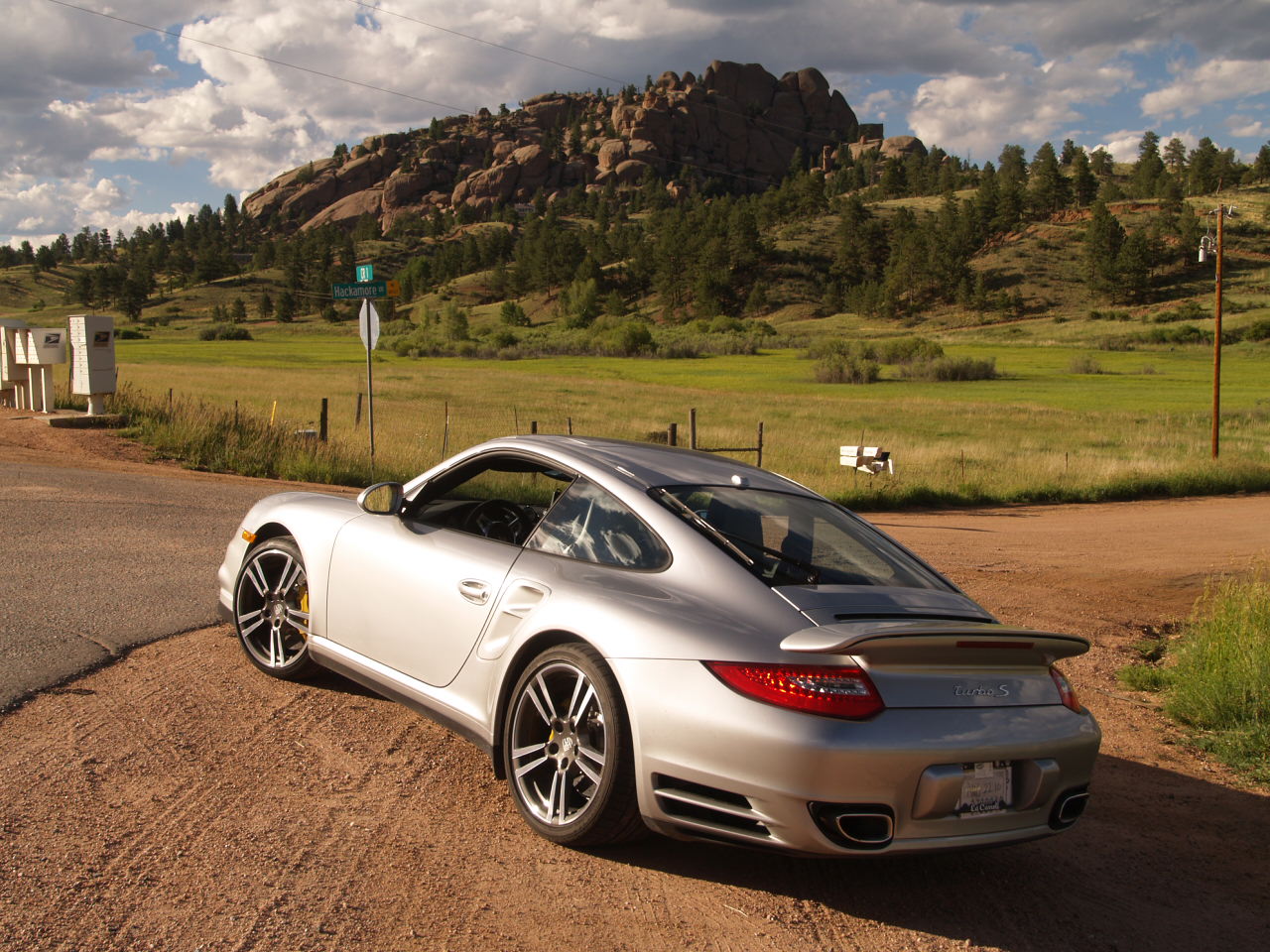 Two weeks after taking delivery, 2,000 miles of break in complete and on the track at High Plains Raceway near Denver: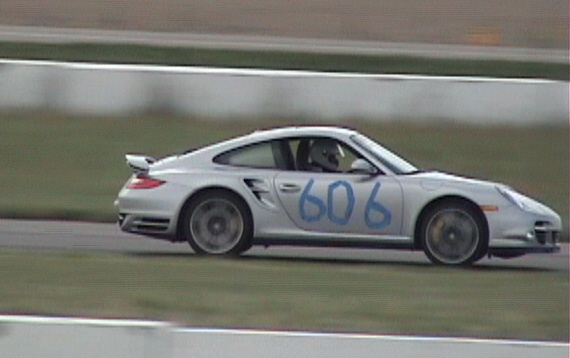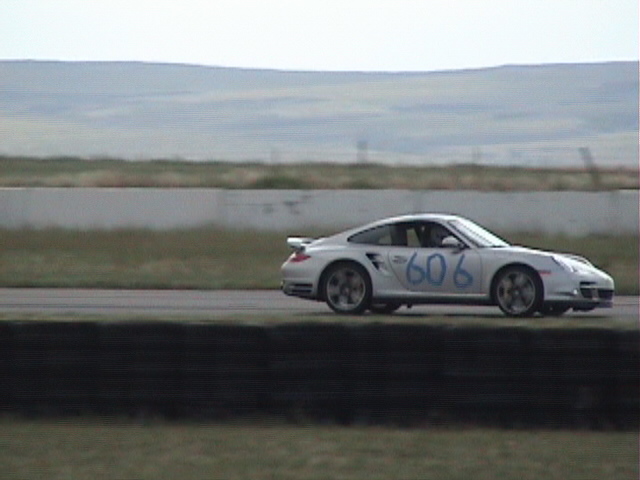 After two track days, the chemistry in the OEM tires was cooked

Off to Monterey and Laguna Seca for track days!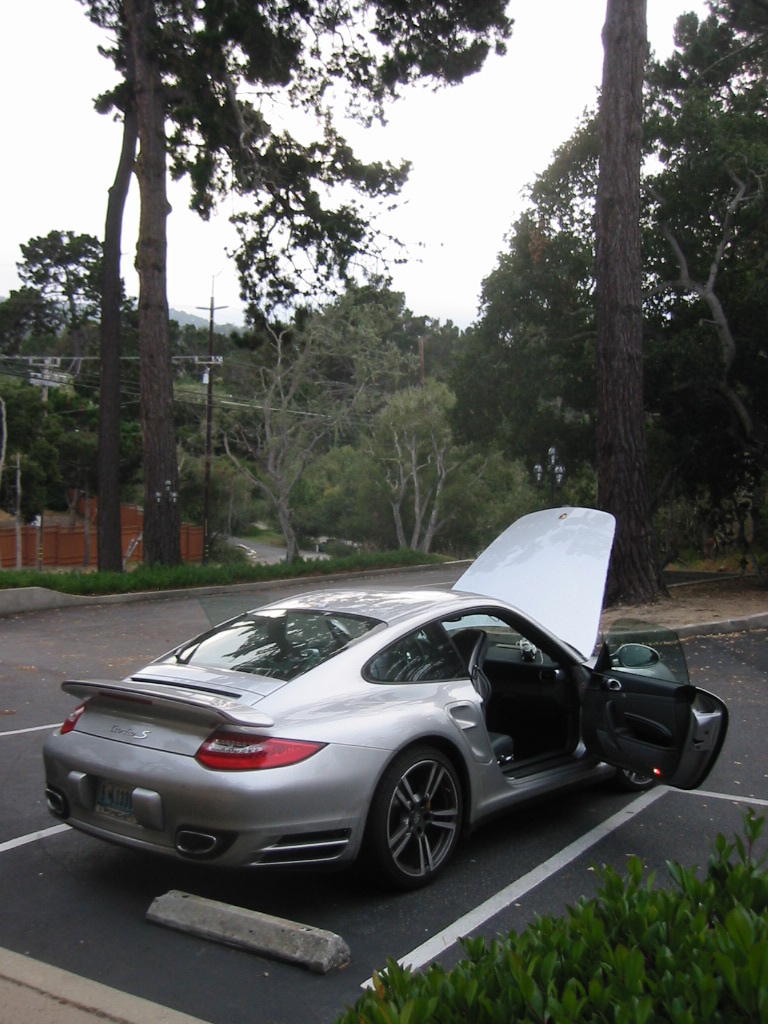 Cooked the rear brake pads and sensors at Laguna Seca
Off to Detroit, via Chicago in the most comfortable, high speed GT in the world!